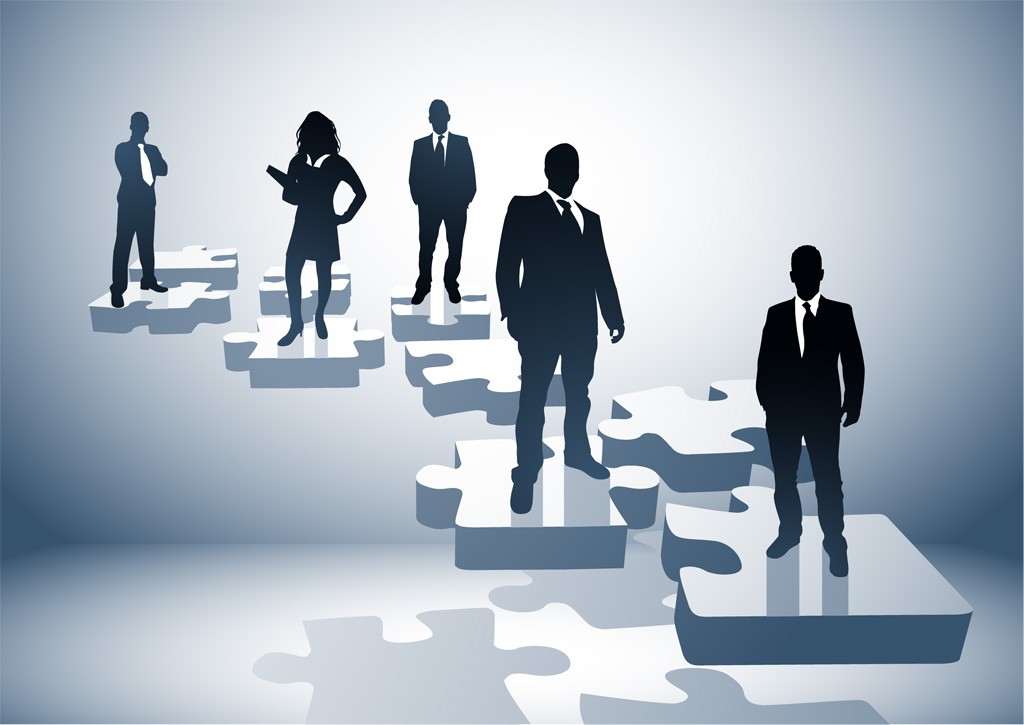 Let Dear Brand be your Brand Ambassador in Japan.
It is well known that many major brands have achieved their first international success in Japan. What is less well-known is just how easy and inexpensive Dear Brand can make this process a reality for your company to Make It Big in Japan.
Allow us to help place your products in major Department Stores and Boutiques throughout Japan as well as having a Japanese language presence online. All you have to do is to contact us and Dear Brand staff will happily guide you all the way to Japan!
Our promise: Dear Brand will research the market thoroughly to best accommodate your brand needs. Our relationships with Department store buyers and Boutique owners ensure we will find just the right niche for your brand. It seems with every technological innovation how Marketing is constantly entering one 'new era' after the other and Dear Brand will certainly help you keep pace to great effect, although we must emphasize that in the final analysis it is our relationships with principle industry gatekeepers that is our greatest value to the clients we serve.
Our strength: Dear Brand has a more than capable bilingual Japanese staff able to assist you with all your Japan needs and offers only the best customer service to the Japanese vendors and customers in native Japanese language. There is "No lost in translation" with Dear Brand as your Japanese partner in business.
Our mission statement: Dear Brand wants to assure that every Japanese customer enjoys the most comfortable shopping experience. And just as they will enjoy the many years of pleasurable use of your quality products, we too hope to enjoy a long and most rewarding relationship with you as our valued client!!
Set up an appointment today to begin our discussion!!